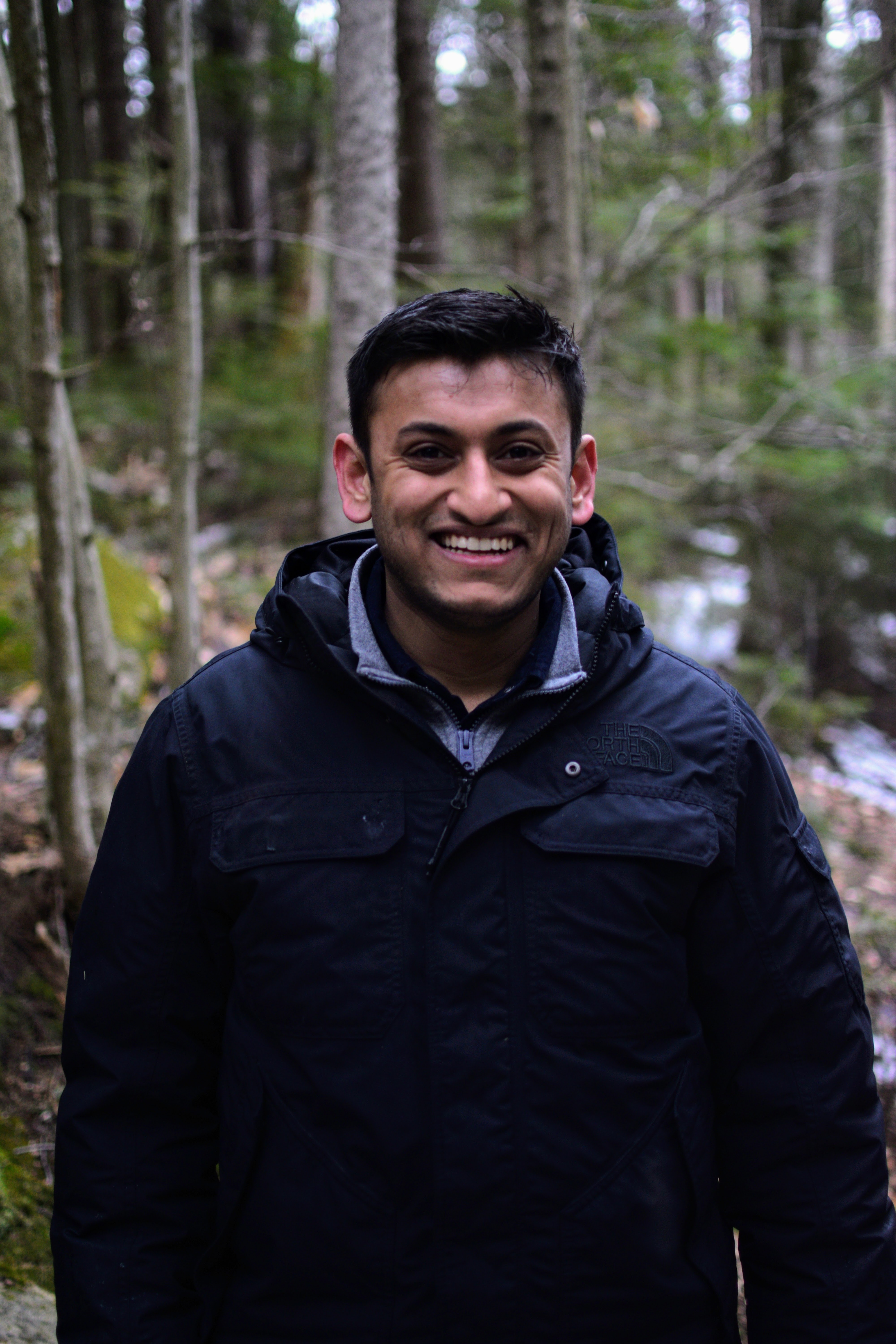 Hi! I am Aviral; people call me Avi. I am a graduate student at Boston University, living in the Greater Boston Area. Currently, I am pursuing research on RUML, and at improving state management of streaming engines like Apache Flink. I will be joining the Redhat's AI team as a Data Engineer in the coming summer.
Earlier, I was involved in setting up the data infrastructure at Atlan. My preliminary work included building a Data Repository and building ETL workflows for visualization platforms.
I am deeply fascinated by distributed systems. I enjoy playing soccer and cricket, listening to tunes ranging from Hans Zimmer to hip-hop.
I am always interested in new adventures, so please feel free to use any of the social links below to contact me.